Category Archives:
Islamo-fascism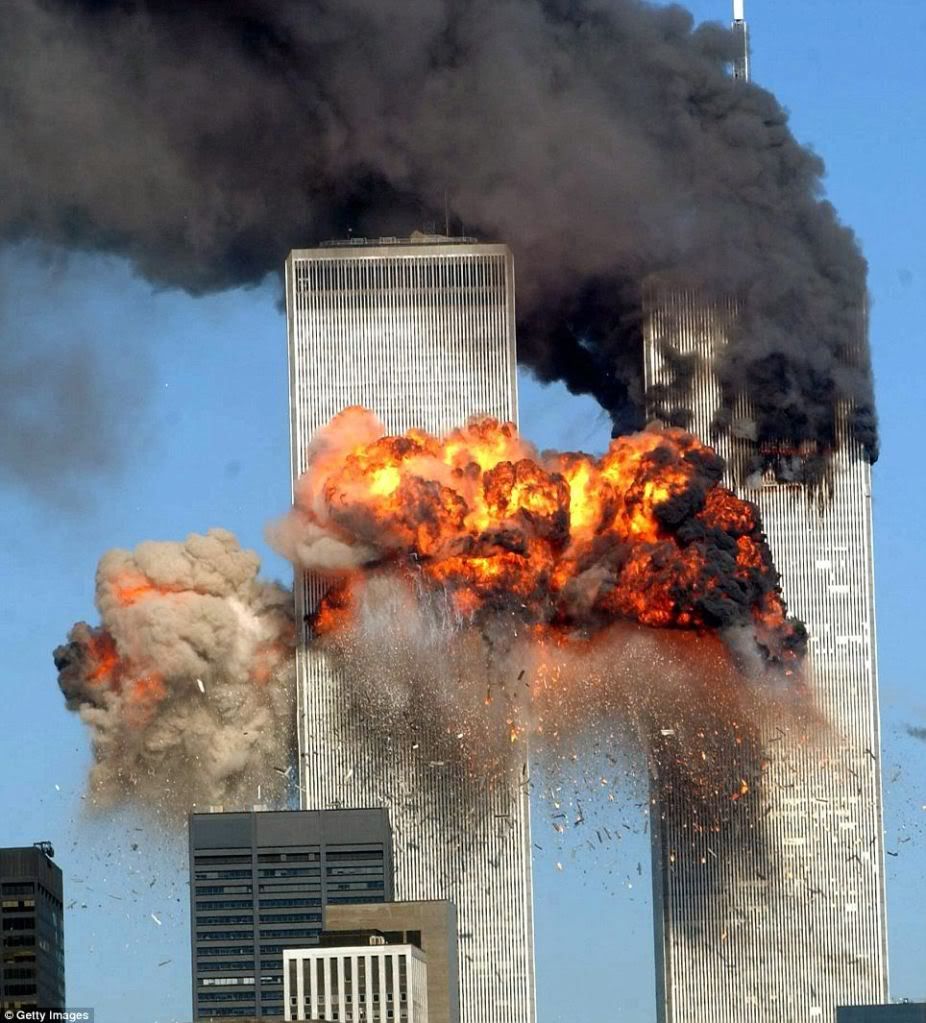 By now, you have all been inundated with endless television and radio specials on the legacy of 9-11 and how America was changed forever. While America may have been changed, did the American people actually learn anything from that tragic day? Did WE in fact, change? Judging by the fact that numerous hate mongering religious extremists such as Perry and Bachmann exert such influence over the political and cultural landscape, it appears not. We are no different a people than we were before 9-11 and that is not a good thing.
Through the endless babbling of news commentators, pseudo-experts in terrorism, political hacks and responses from the man on the street, a still, small voice could be heard. A voice that called for reason to prevail and for a return to our roots as a nation; a nation that was founded on secular principles and the wisdom of the Enlightenment. That voice was soon squelched; smothered by paranoia, hate and ignorance.
We were all given a choice and we chose wrong as a nation. 9-11 could have been the beginning of an American Spring, a chance to throw off superstition and bigotry and embrace rational thought and humanist values. Instead, we collectively chose a path of darkness. Our descendents will look at the events of 9-11 as an opportunity wasted.
A message lost.