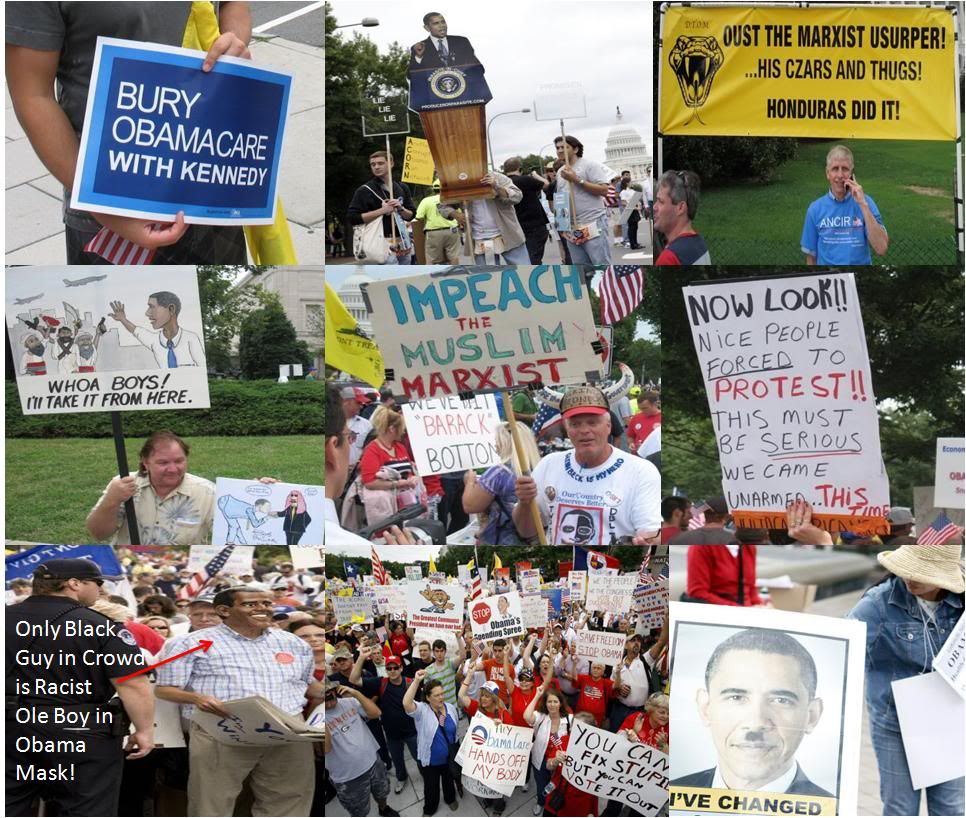 The Virginia Commonwealth University Center for Public Policy conducted a telephone survey (VCU Life Sciences Survey 2010) with 1001 adults nationwide, from May 12 to May 18, 2010. Some of the questions dealt with evolution.
The results were predictable – given the current state of idiocy in the nation – with 43% of respondents agreeing with the following: "God directly created biological life in its present form at one point in time."
You can read the rest of the story here on the NCSE website.